Board Members and Chapter Leaders of NAIFA-Texas recently attended the NAIFA National Leadership Conference in Washington, D.C. on December 5-7, 2021. On Monday December 8th, NAIFA-Texas members and leaders attended a full-day of educational sessions centered around leadership coaching, grassroots training, and more! They also enjoyed a delicious lunch that was prepared by former White House Chef Marti Mongiello. Monday was capped off with the Annual Meeting and Belong Awards Dinner. On Tuesday, NAIFA-Texas met members of Congress on Capitol Hill.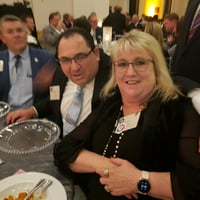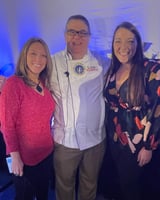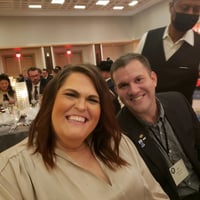 During the Annual Meeting and Belong Awards Dinner, NAIFA-Texas 2021 President Danny O'Connell was sworn in as the newest member of the NAIFA Board of Trustees and NAIFA-Texas Past President Doug Massey was sworn in as he continues to serve as a Trustee. NAIFA-Dallas member and NAIFA-Texas President-Elect, Andra Grava, was sworn in as NAIFA-Texas 2022 President and Brian Monk was sworn in as NAIFA-Houston 2022 President with their terms beginning January 1, 2022.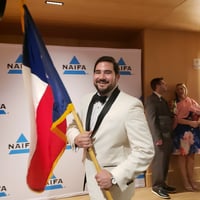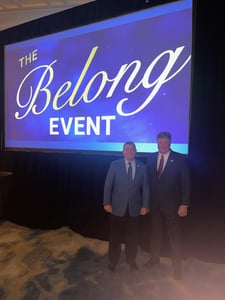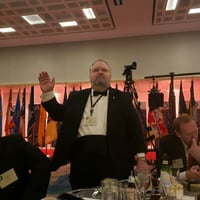 Secretary-Treasurer Rodney Mogen was recognized from the podium by NAIFA National 2021 President Tom Michel for his involvement in, and commitment to, NAIFA.
NAIFA-Texas Past Presidents John Ruckel and Tom Currey were also both recognized for serving as past presidents of NAIFA National.