7 min read
NAIFA-Texas Disability Insurance Awareness Webinar Recap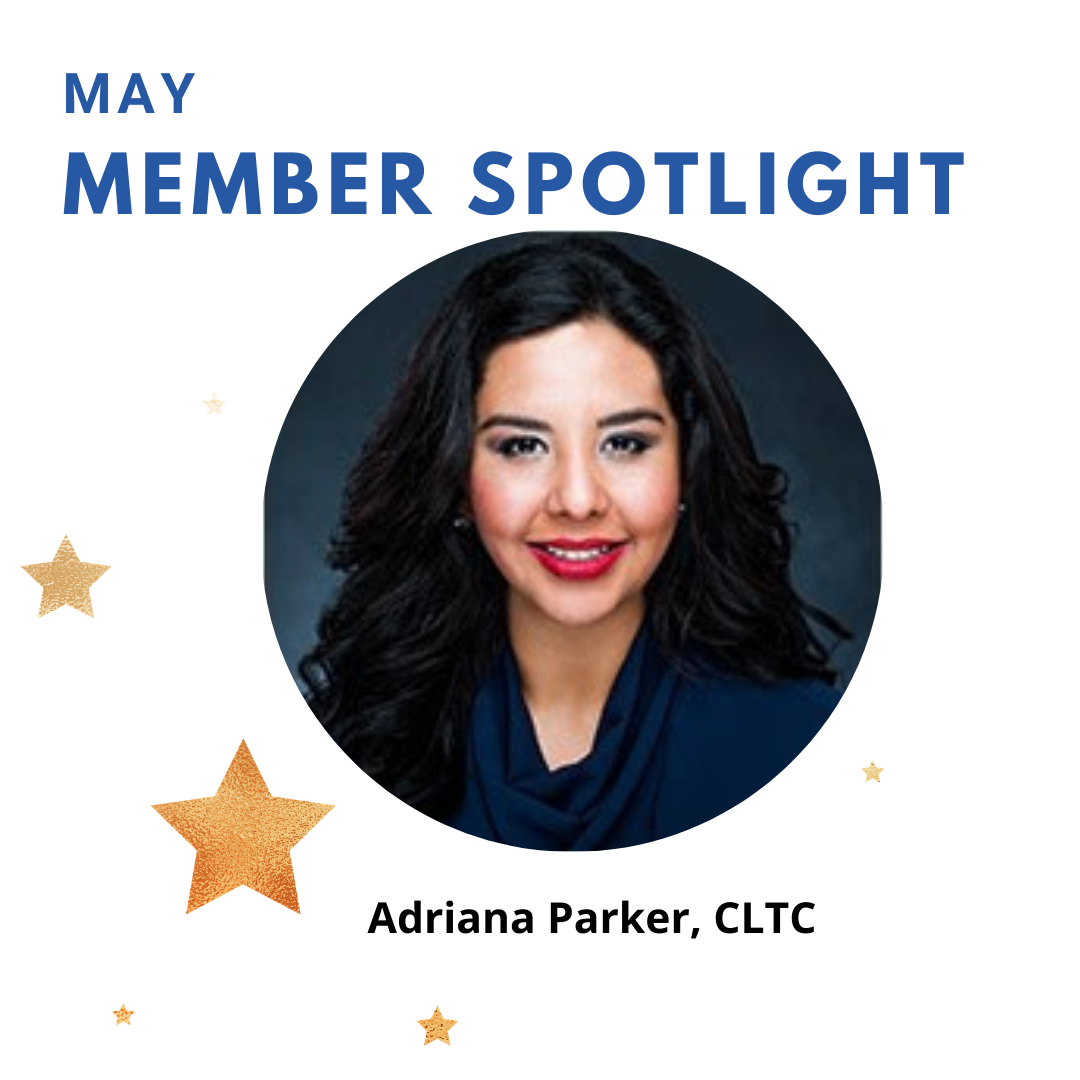 This month, NAIFA Corpus Christi member Roland Barrera interviews fellow member, Adriana Parker, and finds out about her career in financial services.
2 min read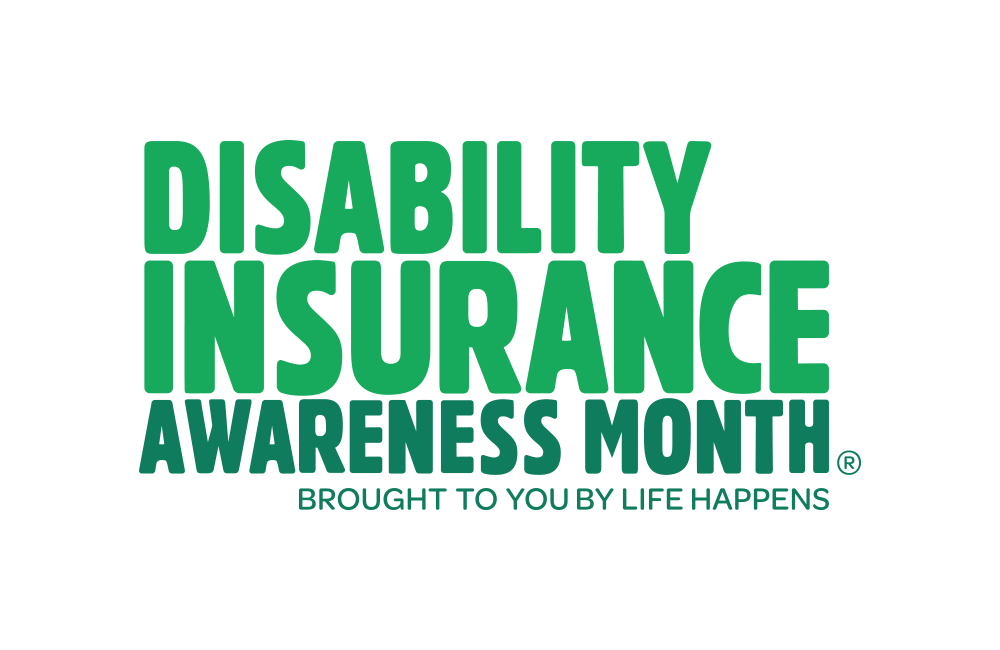 The following post was written by Dr. Rodney Mogen, DBA, Founder of SolveUrPuzzles and NAIFA-Texas Secretary Treasurer. To view additional information from Life Happens about Disability Insurance Awareness Month, please click here.
May is Disability Insurance Awareness Month (DIAM). What does disability awareness mean to you? Awareness might mean different things to different people. As an adviser, disability insurance is not often talked about. When compared to life insurance, or even long-term care, individual disability insurance and subsequent products are not discussed or presented to clients as much as they should. Awareness comes in three parts: educating ourselves, educating our clients, and being able to understand the companies and their languages.