NAIFA-Dallas held a Membership Luncheon Meeting on October 26, 2023. They were joined by guest speaking Kevin Freeman, CFA who spoke about his book, "Pirate Money: Discovering the Founders' Hidden Plan for Economic Justice and Defeating the Great Reset". Kevin unpacked a 230-year-old solution that the Founders placed in the Constitution.
NAIFA-Texas President-Elect, Jim Thompson was present at the meeting to promote the 2024 NAIFA-Texas Annual State Conference to Dallas members.
Please enjoy some of the photos captured during the event.
---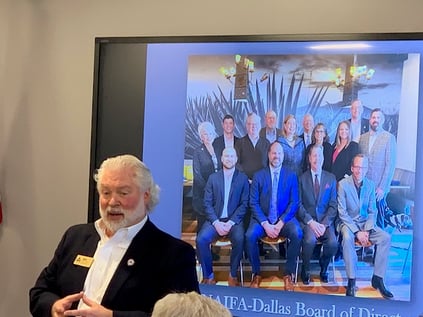 NAIFA-Texas President-Elect, Jim Thompson
---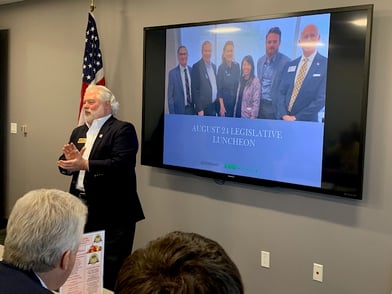 ---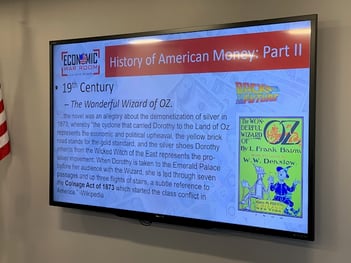 ---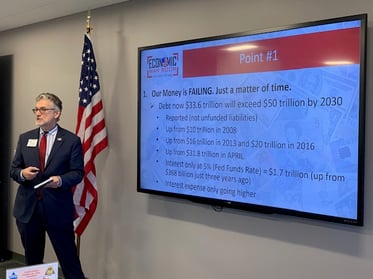 Guest Speaker, Kevin Freeman