Wednesday, November 17th, 2021
12:00 PM (CDT)
Join NAIFA-Texas sponsor, Principal on Wednesday, November 15, 2021 for a panel discussion moderated by their very own Senior Regional Managing Director, Phil Pyrz. During the discussion, panelists will discuss their experiences with utilizing technology, best business practices, success stories, and the evolution of FP Practices (over the last 10+ years)! Panelists for this event include Bob Markle, Mindy Helfrich, Robbie Schubert, and Chris Richey.
---
Meet the Moderator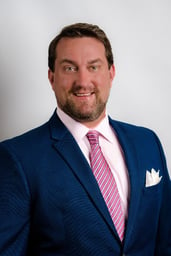 Phil Pyrz, CRPS®, FLMI, CLF®
Senior Regional Managing Director
As the Senior Regional Managing Director with responsibility for the North Texas/Oklahoma, South Texas, Southern California and Ohio regions of the Principal Financial Network, Phil leads a talented team of financial professionals. He is proud of the work his team does to help people work toward financial security.
Meet the PANELISTS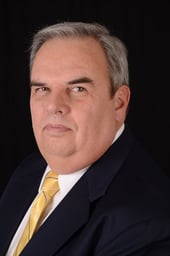 Bob Markle, CLF®, CLTC
Managing Director
As the Managing Director, Bob is proud to work with a greater purpose in mind—to give people the financial tools and confidence to live their best lives. His clients' goals are at the heart of what he does, and he enjoys educating and developing his team of financial professionals to deliver solutions to help clients achieve their goals. From providing career development to comprehensive benefits to a vibrant, diverse work environment, Bob is pleased to have the opportunity to enrich the professional and personal lives of our financial professionals.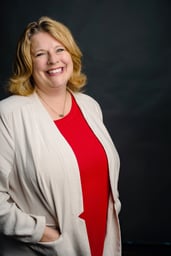 Mindy S. Helfrich, CDFA®
Vice President of Vintage Financial Group
Mindy is a graduate of University of Nebraska at Omaha with a degree in Business Administration with an emphasis in Marketing. She specializes in retirement income planning, financial needs analysis, estate planning and she also focuses on helping families in transition. Mindy also is a Certified Divorce Financial Analyst. She is a member and currently serving as Treasurer of the National board of WIFS – Women in Insurance and Financial Services. Mindy also has received recognition as a Court of the Table at *Million Dollar Round Table*. She is also on the steering committee for 100 Women Who Care—Bennington.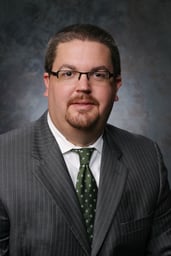 Robbie Schubert
Financial Advisor
Robbie Schubert has 18 years of experience in the retirement plan services and financial industry. He enjoys helping clients with an in-depth review of their financial strategies and employer-sponsored or voluntary benefits. When the pandemic began, he quickly transitioned to a virtual-only practice and today he remains primarily virtual. As a result, Robbie is on track to qualify for conference for the 3rd consecutive year.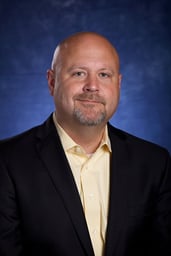 Chris Richey
Senior Financial Representative
Principal Securities Registered Representative
With 17 years of pastoral ministry experience, 8 years as a local elected official, and 9 years in financial services industry, Chris enjoys working with people and helping to make a difference in their lives. When the pandemic caused upheaval in the industry, he adapted quickly to establish a highly efficient hybrid practice, now serving twice as many clients, which has resulted in his best year ever!